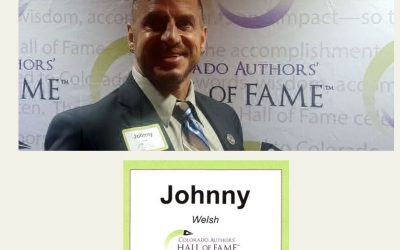 I never thought that twisting bartender topics into books would lead to something like this. I am overwhelmed with joy and gratitude. Two books have been published and I am working on a new series of mini-books due out this winter. I promise to keep you smiling if you...
It was a packed house at The Next Page Book Store in Frisco, Colorado. What a great party. Thanks to all who stopped by to show their support.
Interview Topics & Questions for Johnny Q. Tell us a little bit about yourself. Why do you know so much about weed? Johnny: I know how it affects me personally from my college days. I learned a lot from my customers while bartending, and then once I decided to...